Gallery
Things change all the time in the travel industry. New establishments open, others close, or new management takes over and brings in changes. For this reason, travelling and keeping up to date is very important. Lew is constantly on the road updating his knowledge on established properties or seeking out great new destinations and things to see and do in these areas. The gallery showcases his latest travels and everything of interest he comes across.
'What I love about African hospitality is just how right we get it when it comes to owner-managed camps, B&Bs, lodges, guest houses, hotels, guest farms and all else.'
– LEW ROOD
OPEN SPACE
Country: Namibia
Location: Wolwedans, NamibRand Reserve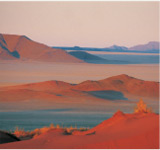 THE WILD
Country: South Africa
Location: Tswalu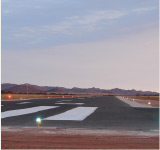 THE CITY
Country: South Africa
Location: The Grand Cafe, Cape Town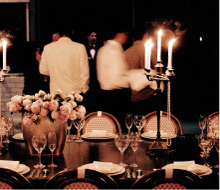 Lew's Blog
The travel industry is constantly changing and it's important to keep up with new developments. Keep in touch with Lew's experiences here.