Through his years in the service industry, Lew has realised that while there are common expectations among all travellers, many groups have specialised needs – for example, families, honeymooners, friends, older travellers or business travellers will have very different requirements. Once he clearly understands the people and their wants and parameters, Lew calls on his many specialised service providers who can best fulfil the need required: adventure, activities, arts and crafts, food and wine, or any other ingredient or element people might be seeking.
'He has the concierge service with the mostest in South Africa and can sort everything and anything.'
– VICTORIA MATHER, Vanity Fair contributing editor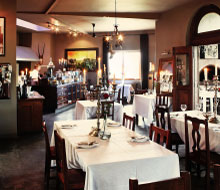 Although Lew is a consultant as opposed to a tour operator, his network and experience means he's able to provide excellent resources for others to expertly put together. Being independent, his choices are personal and tried and tested, either by himself or one of his trusted connections. His experience has also taught him what is appropriate. 'I know that for some it's a one-off experience, for others a second or third time so they seek new pastures and so, with background knowledge, I don't thrust my personal preferences on them, I rather look for the authentic, genuine, warm experiences with spirit, soul and heart. I'm also mindful of the budget and category that is being sought. This is not just about upscale, high-end, upmarket; it's about quality and reward.'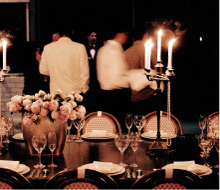 Lew's Blog
The travel industry is constantly changing and it's important to keep up with new developments. Keep in touch with Lew's experiences here.